Government Affairs
We make sure our clients are heard at all levels of government.
Government Affairs
We make sure our clients are heard at all levels of government.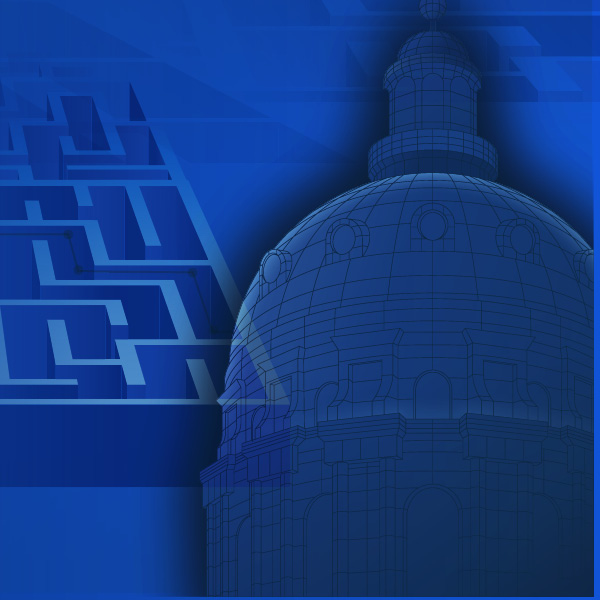 At the state legislature, in the governor's office, at state agencies, and before government subdivisions, our experienced attorneys represent OUR CLIENTS' INTERESTS.
LOBBYING AND LEGAL REPRESENTATION
While the Iowa Legislature is in session, our experienced attorneys are always present at the statehouse. Our public policy attorneys employ their experience, knowledge, and technical skills, using their relationships with the highest ethical standards to help accomplish our clients' goals.
Because our government affairs team members are attorneys—not just lobbyists—we offer a full range of services, including:
Administrative law services

Bill drafting

Campaign finance and election counseling

Legislative tracking and analysis

Lobbying

Strategic planning
CLIENT SCOPE
Our clients are diverse. We represent Fortune 500 businesses, state trade associations, and nonprofit groups. We assist clients at all levels of state and local government. Our government relations specialists guide clients through complex government regulations. We help clients find legislative and administrative solutions for their problems. We assist clients in accomplishing their goals in state and local government.
Contact
Brad C. Epperly

Shareholder
515-283-8173
Des Moines
Dustin J. Miller

Shareholder
515-883-0925
Des Moines