Intellectual Property
At every stage, highly qualified attorneys help secure and protect your IP assets.
Intellectual Property
At every stage, highly qualified attorneys help secure and protect your IP assets.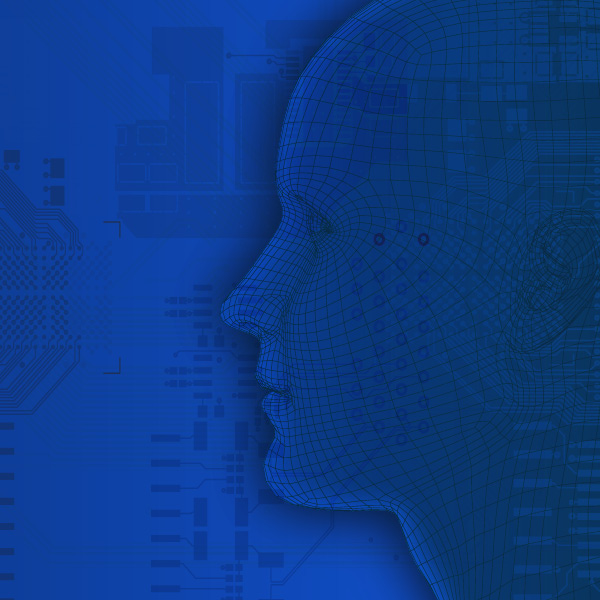 Your intellectual property is one of your MOST VALUABLE ASSETS. Many good lawyers know the law, but Nyemaster's registered patent attorneys and IP-focused team offer more.
SPECIALIZED EXPERIENCE
From our home in three offices throughout Iowa, Nyemaster supports some of the nation's most innovative companies. Those businesses work with Nyemaster attorneys to secure and enforce their intellectual property rights in the United States and around the world.
Since 2014, Nyemaster's team has doubled its attorneys practicing in intellectual property. The firm has assembled an impressive specialized roster:
Litigators and patent prosecutors with decades of experience
The only former Federal Circuit clerk practicing in Iowa
Former Fortune 500 in-house counsel
PATENTS
Well-versed in U.S. and international patent prosecution, our patent attorneys offer services including:
Strategic patenting and portfolio management
Competitive patent analysis
Right-to-use analysis and opinions
Patentability search and opinions
Patent transactions and licensing
TRADEMARKS
For legal brand management, our attorneys offer worldwide service for all aspects of trademark law, including:
Trademark availability, registrations, and related licensing

U.S. and international trademark prosecution

Trademark clearance and opinions

Trademark monitoring services

Trademark transactions and licensing
COPYRIGHT
We are fully prepared to handle copyright registration for various types of works, including:
Software

Audio recordings

Technical and architectural designs

Literary works
We represent clients in copyright transactions and licensing, as well as counsel clients in wide-ranging copyright issues, such as fair use guidelines, copyright infringement opinions, work for hire, and other copyright ownership issues.
INTELLECTUAL PROPERTY LITIGATION
In litigated intellectual property disputes, our attorneys have hands-on trial experience and are knowledgeable about all matters of IP litigation such as:
Patent infringement

Trademark infringement

Counterfeiting

Unfair competition

Copyright and trade secrets

Inter Partes Review (IPR) and Post-Grant Review (PGR) proceedings at the Patent Trial and Appeal Board

Inter Partes proceedings (oppositions and cancellations) at the PTAB

IP mediation services
DIVERSE INDUSTRY KNOWLEDGE
The team's experience spans a range of industries and technologies:
Health care

Life sciences

Chemical sciences

Renewable energy

Biofuels

Food sciences

Agribusiness

Mechanical and electrical technologies

Software

Consumer appliances
Nyemaster is dedicated to keeping your intellectual property yours and yours only.
Contact
Jeffrey Harty

515-283-8038
Des Moines

Allison E. Kerndt

515-283-3193
Des Moines